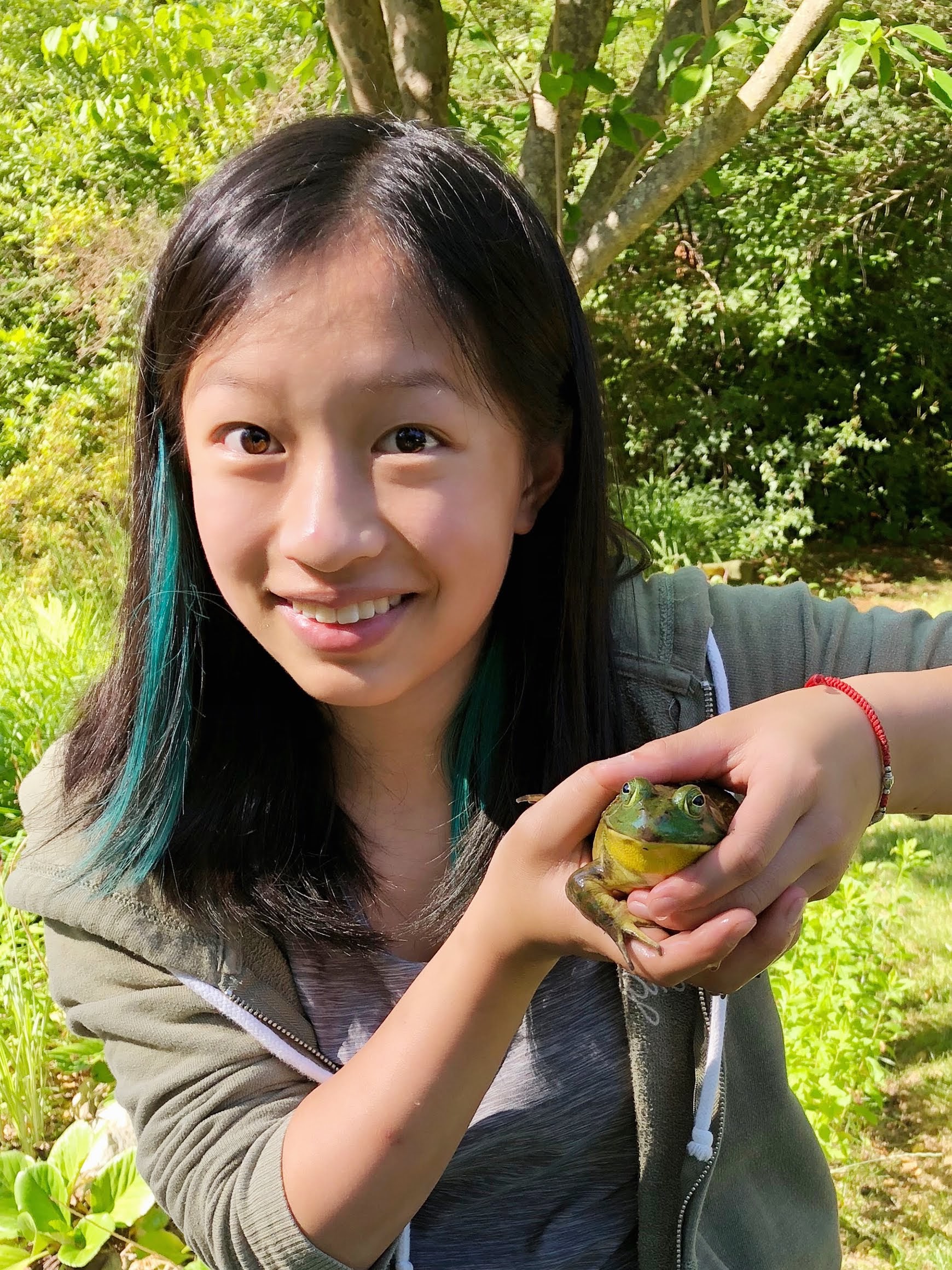 I'm a junior at Weston High School, Massachusetts with a passion for art, herpetology, marine biology, and wildlife conservation.

I am currently working with Joe Martinez from the Harvard Museum of Comparative Zoology to help monitor frog reintroduction at Mt. Auburn Cemetery.
I am also working with the Advocates for Snake Preservation (ASP) as a volunteer designer to create a series of illustrations to reflect the themes of their "Living with Snakes" and "Stop Snake Slaughter at Rattlesnake Roundups" campaigns.

I run a YouTube channel (with 15 thousand subscribers) under the name 'Haasio Draws', where I draw and animate, sometimes as an environmental or herpetological activist. I hope to inform the public and dispel myths surrounding herpetofauna and the impacts of climate change through my work. I am also active on iNaturalist, an online community/database of wildlife sightings and identifications, and contributing water quality data to Waquoit Bay's "Bringing Wetlands to Market" project through the TIDAL Quest program.