I'm an avid sailor, and have been sailing since 2013, and with Waquoit Bay Yacht Club's Junior Sailing Program since 2014.  In 2017, I joined the 420 race team as crew, and have learned to fly spinnakers and get up and down the trapeze easily.  Since 2017, I have won awards for my artistic contributions to the Junior Sailing Fundraiser and for my improvement in sailing.  I participated in an opti regatta hosted by Falmouth Yacht Club in 2016 (Skippering), and the Hyannis Invitational Regatta in 2017 (Crew). 
​​​​​​​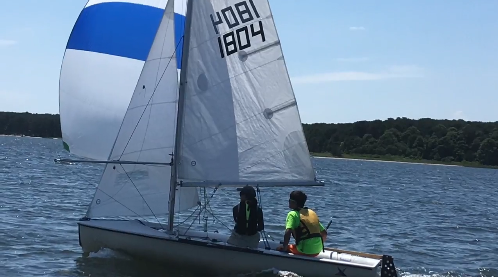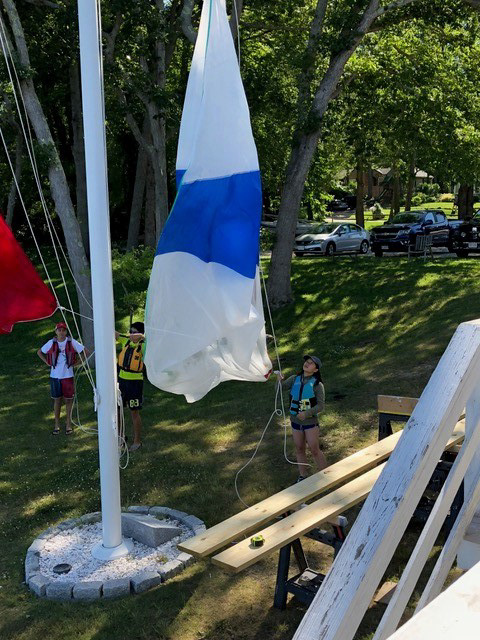 I have experience working with captive amphibians, reptiles, and fish.  Often, these are rehomed to me as unwanted pets.  Due to that, I have learned how to identify and treat a diverse assortment of herpetological and ichthyological ailments such as mild chytrid fungus, shell rot, pyramiding, mild metabolic bone disease, stuck shed, fin rot, parasitic infections (in fish), ich, dropsy, and swim bladder disease.  
I passed the Grade 5 ABRSM Piano exam, and currently play the viola and Chinese zither.  I played viola with a chamber group for nursing homes and art shows (2017-2018).  
Between 2014-2015, I wrote articles for the Weston Life magazine as a student writer.